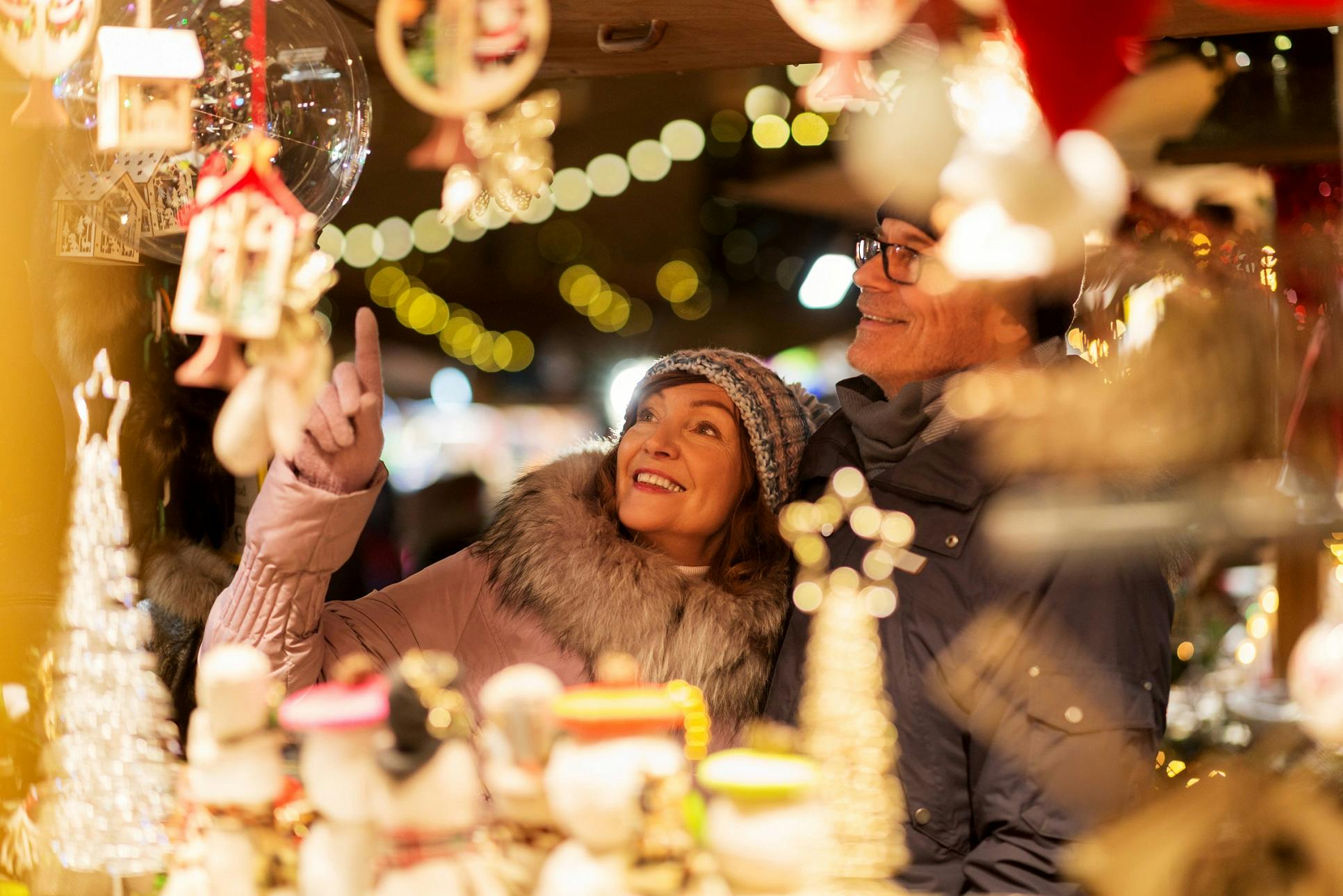 Take a cozy stroll through wintery Hanover and hear about old customs and traditions such as Hitje Dolls from your guide. Inside the histori...
Duration
1 hour 30 minutes
Available in: German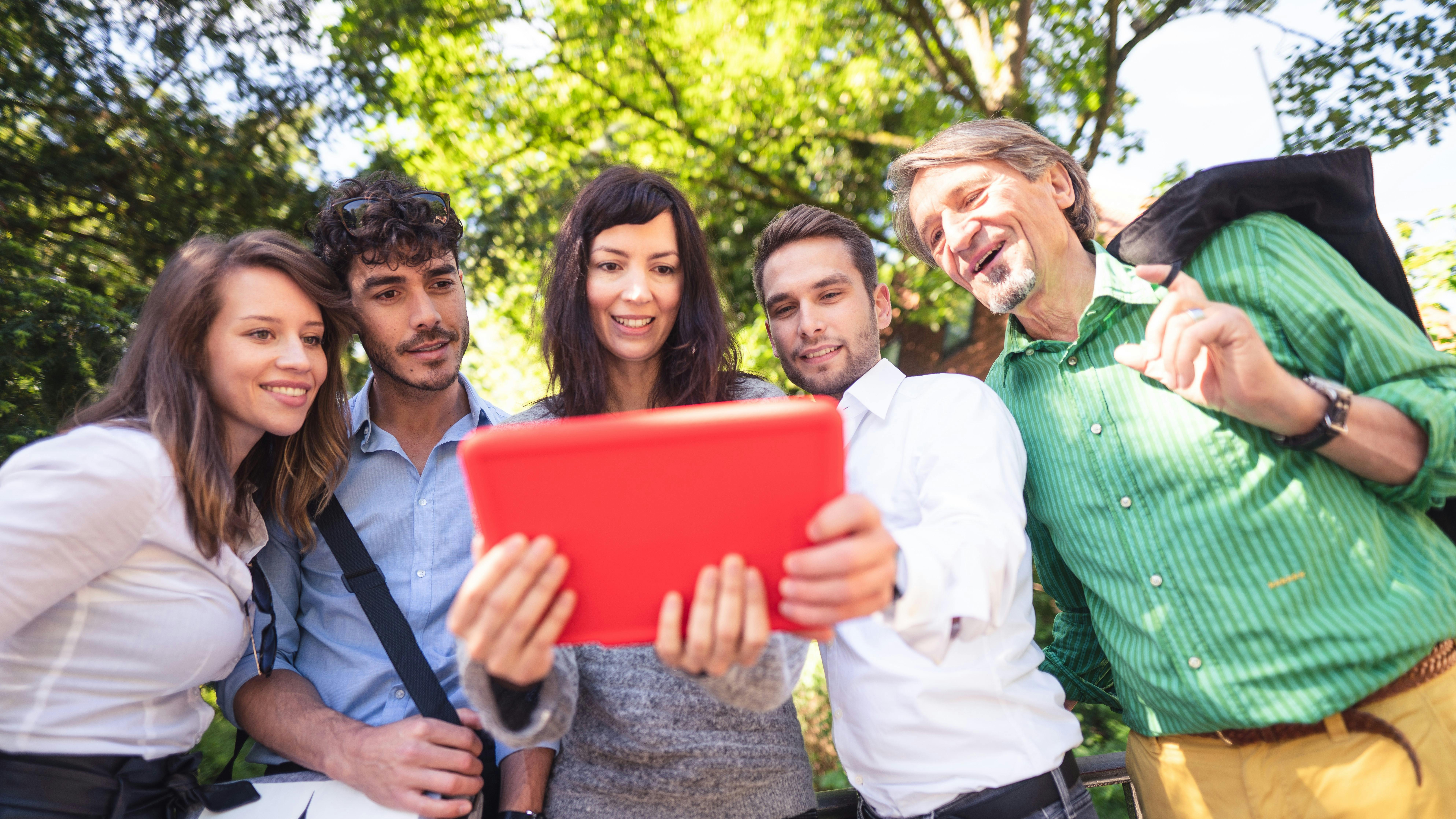 Over 50 sights of Hanover are waiting to be discovered by you and your group. While you get to know the most beautiful sides of the city, yo...
Duration
4 hours
Available in: English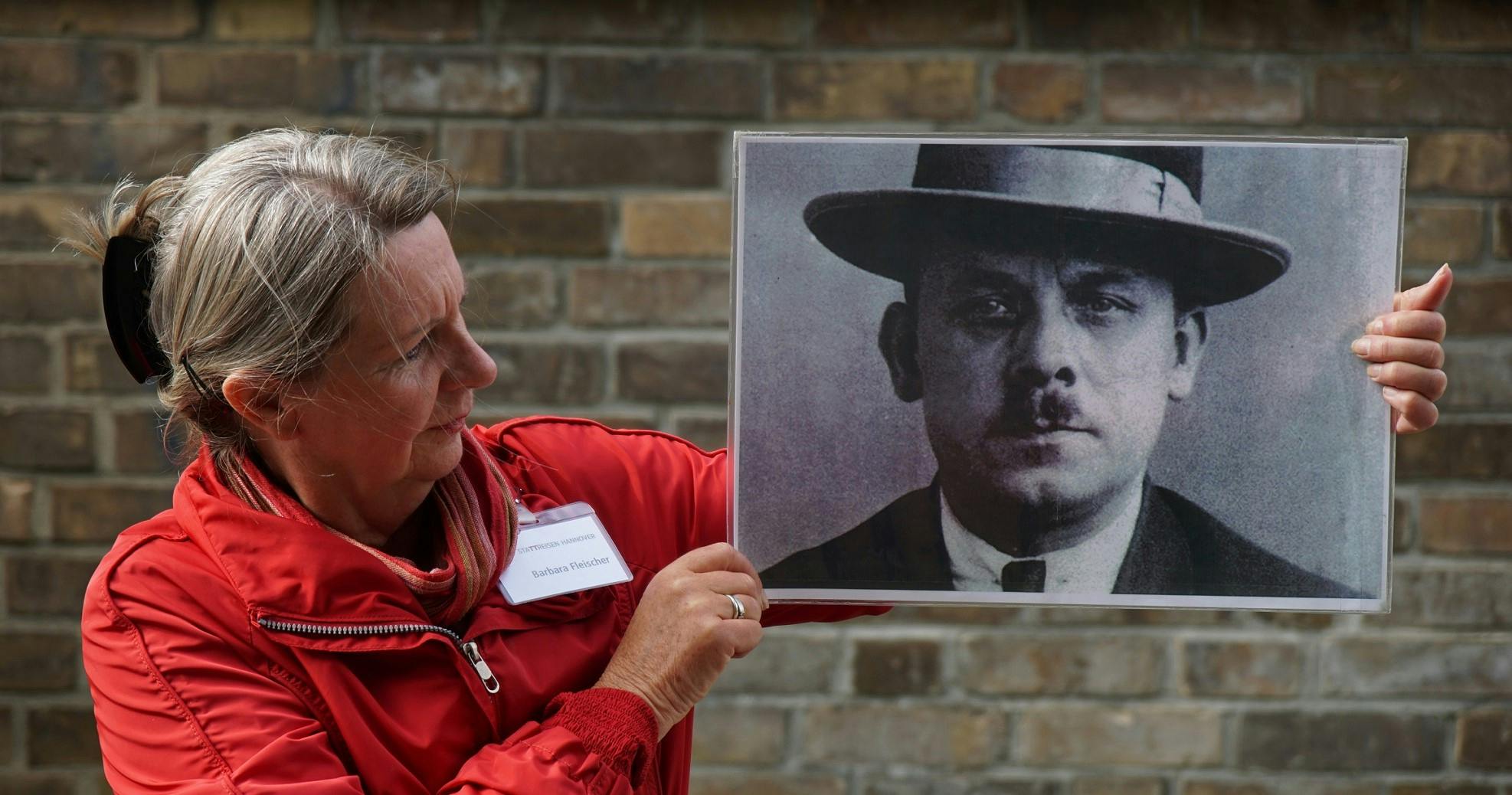 Witch trials, Haarmann - the Butcher of Hanover - and murder in the highest circles: these and many more criminal stories are what you will ...
Duration
2 hours
Available in: German
Popular experiences in Hannover