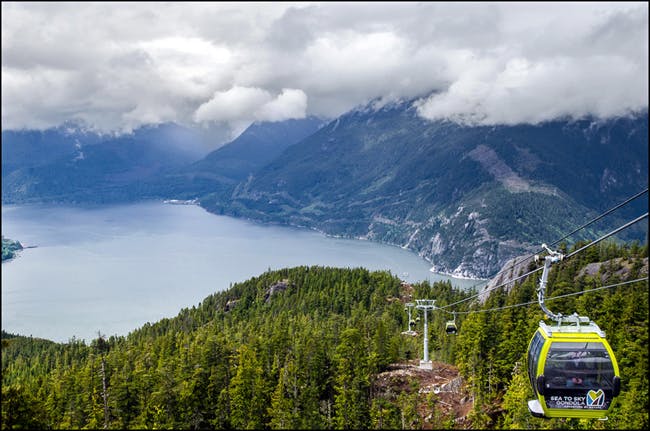 Enjoy a day exploring Vancouver's rugged wilderness! Visit the quaint seaside village of Horseshoe Bay and take a Sea to Sky Gondola up Moun...
Duration
7 hours 30 minutes
Available in: English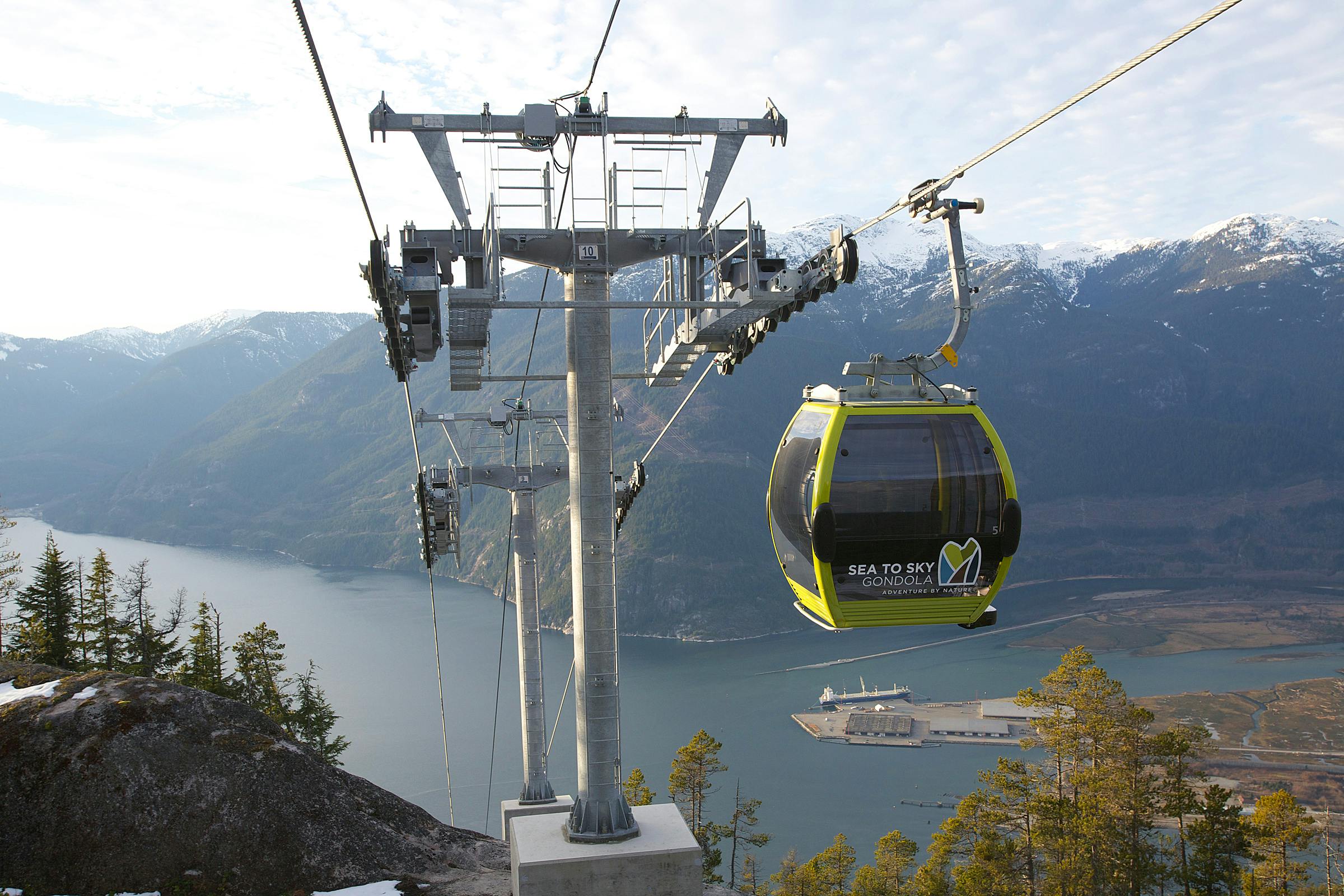 Explore Horseshoe Bay, a quaint seaside village in West Vancouver, before taking a one-hour Zodiac boat ride through Howe Sound--North Ameri...
Duration
7 hours 30 minutes
Available in: English
Popular experiences in Vancouver