Ostrów Tumski tours
Ostrów Tumski is the oldest part of the city of Wrocław and sits between the branches of the Oder River. Here, after over one thousands years from its...
In the top 5 attractions for Wroclaw
Find experiences for these dates:
Attractions & guided tours
Book this guided self-balancing scooter tour in Wroclaw's Old Town! See Ostro Tumski, Raclawice panorama and the National Forum of Music.
Top attractions in Wroclaw
Top attractions in Wroclaw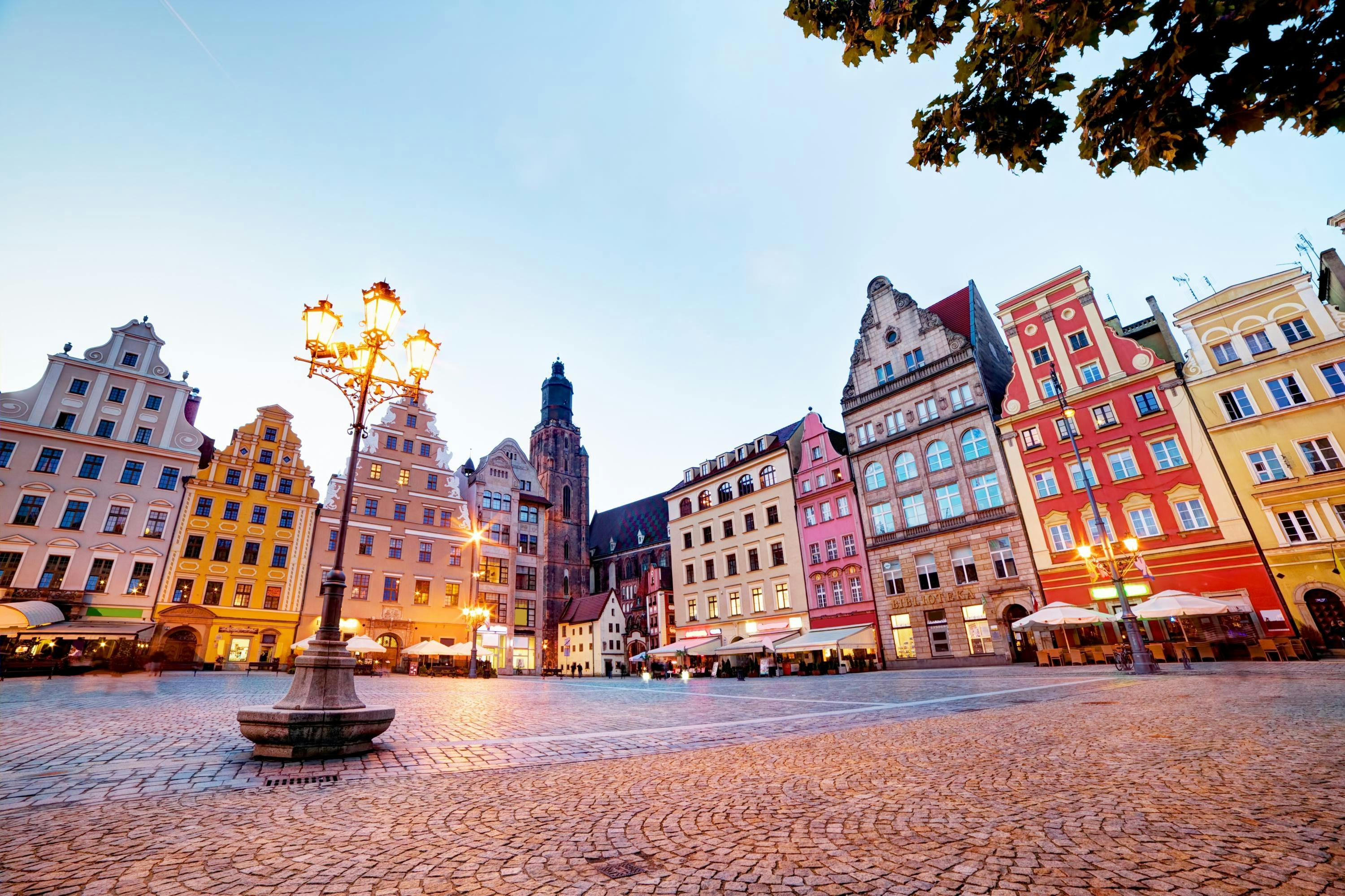 The inside story
Read more
How to get there
Ostrów Tumski
plac Katedralny 18, 50-329 Wrocław, Poland
Wroclaw