Racławice Panorama tickets and tours
Panorama of the Battle of Racławice is a huge painting depicting the battle of Racławice, during the Kościuszko Uprising. The project is a patriotic r...
In the top 5 attractions for Wroclaw
Find experiences for these dates:
Explore all the highlights of Wroclaw on a private tour. Stroll through Old Town, learn about the Raclawice panorama and see Centennial Hall.
Attractions & guided tours
Book this guided self-balancing scooter tour in Wroclaw's Old Town! See Ostro Tumski, Raclawice panorama and the National Forum of Music.
Top attractions in Wroclaw
Top attractions in Wroclaw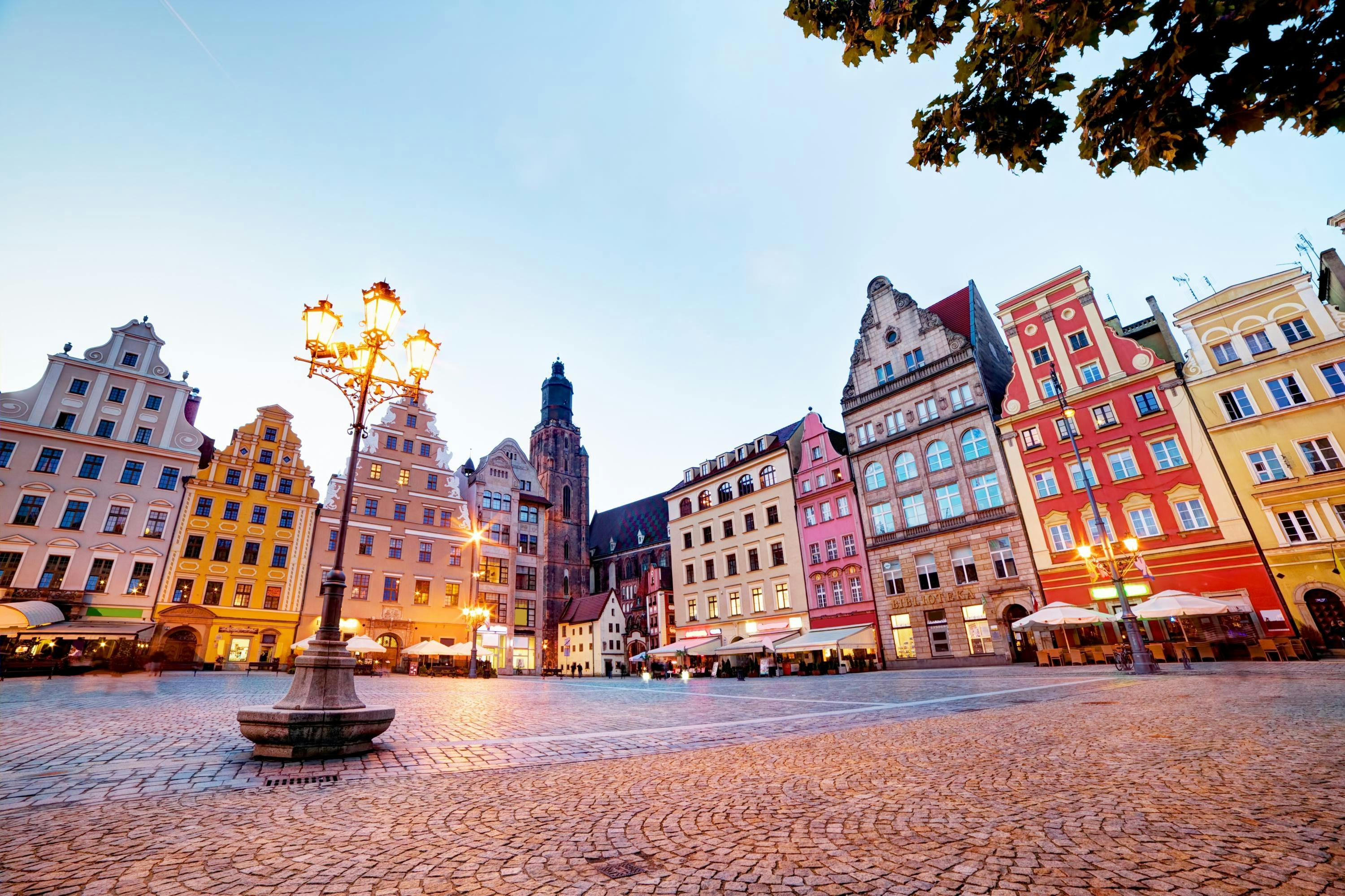 The inside story
Read more
How to get there
Racławice Panorama
Jana Ewangelisty Purkyniego 11, 50-155 Wrocław, Poland
Wroclaw