Helsinki Cathedral tours and tickets
Feel the peace as Helsinki Cathedral towers over you, with its impressive white temple facade and green-topped domes with golden stars and spires. Thi...
In the top 5 attractions for Helsinki
Find experiences for these dates:
Get to know Helsinki on this city sightseeing tour. Visit visit the famous Senate Square and see the Uspenski Orthodox Cathedral and many other sights.
Experience Helsinki straight form your cruise ship and visit the Rock Chruch, the City Museum, Sibelius monument and Esplanade Boulevard
Discover Helsinki during a private walking tour and find out more about Finland's cultural and political center.
Top attractions in Helsinki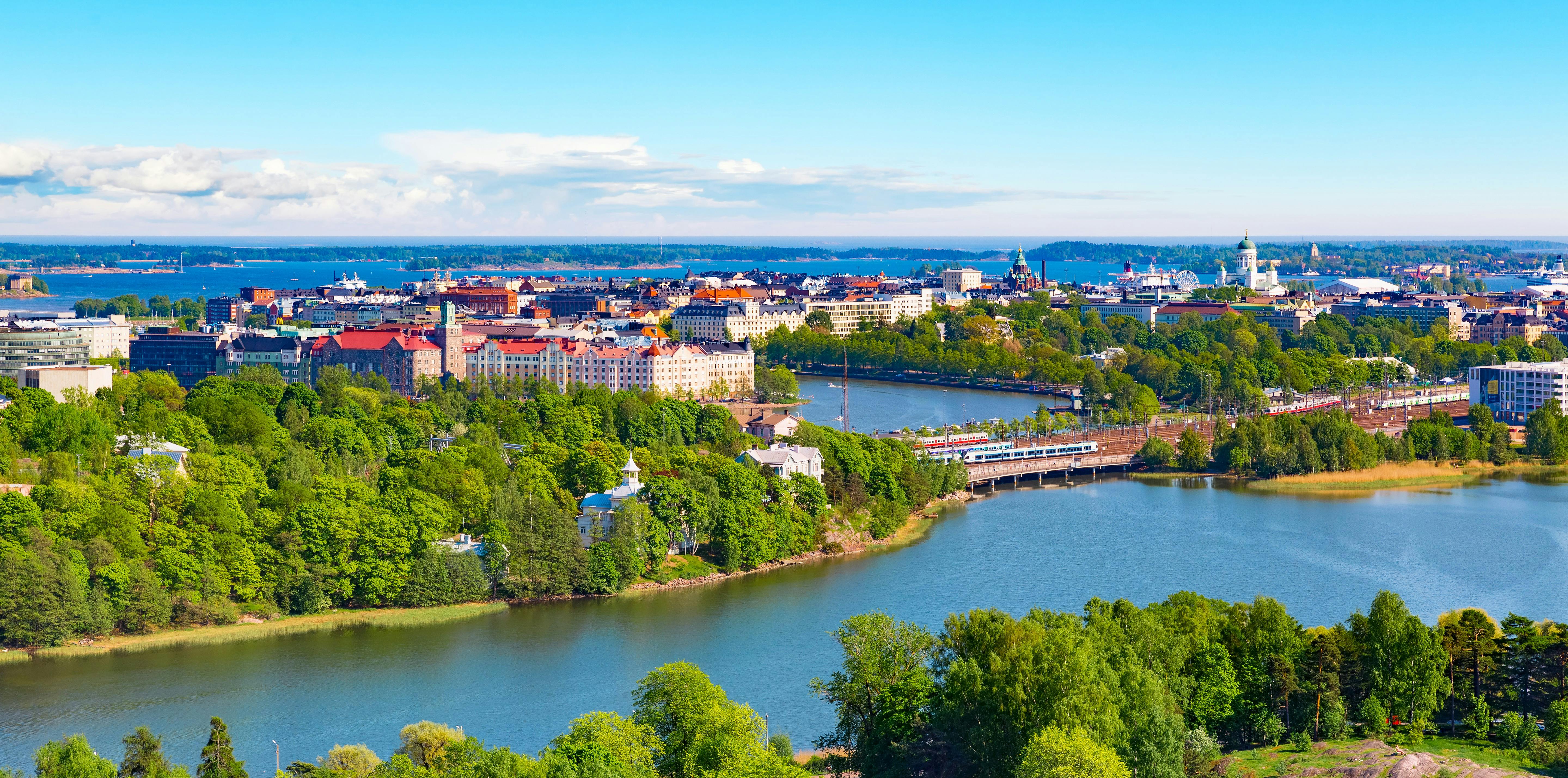 The inside story
Read more
How to get there
Helsinki Cathedral
Unioninkatu 29, 00170 Helsinki, Finland
Helsinki