Death Valley National Park

Death Valley National Park tours
Come hike through colourful canyons and see landmarks at Death Valley National Park.
Find experiences for these dates:
Top attractions in Las Vegas
Top attractions in Las Vegas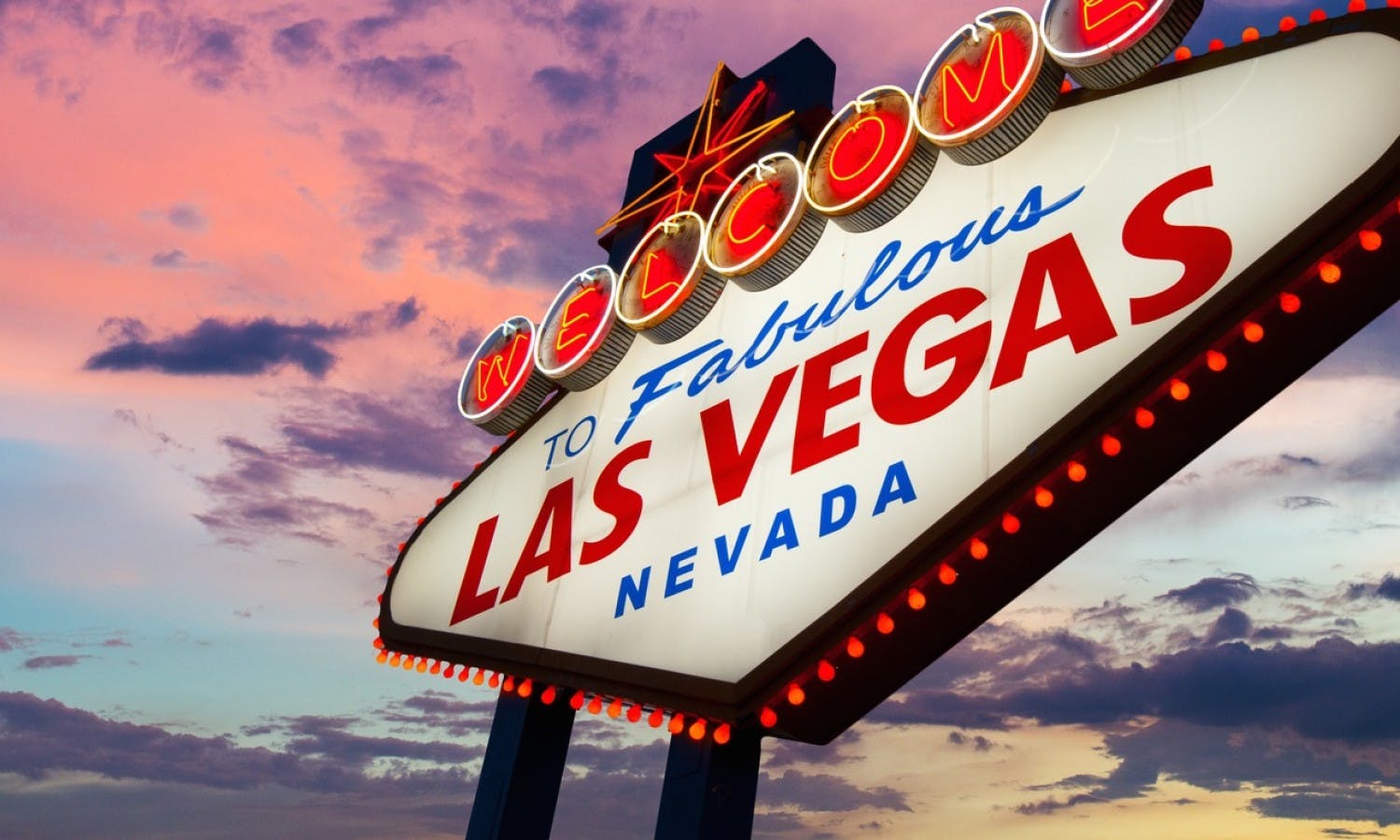 The inside story
Death Valley National Park sounds as extreme as its namesake, it is the driest and hottest spot in North America. Situated on the border of California and Nevada, Death Valley was established as a National Park in 1994.
It is the largest national park in the contiguous United States, consisting of 5,269 square miles, only trailing behind a few other national parks found in Alaska. The park is also the lowest point in North America, sitting at 282 feet below sea level.
Read more
How to get there
Death Valley National Park
328 Greenland Blvd. Death Valley, CA 92328
Las Vegas