Grand Canyon West Skywalk

Grand Canyon Skywalk tickets and tours
Feel the thrill of walking across a 10-foot wide, horseshoe-shaped bridge made out of glass at the Grand Canyon Skywalk.
Find experiences for these dates:
Top attractions in Las Vegas
Top attractions in Las Vegas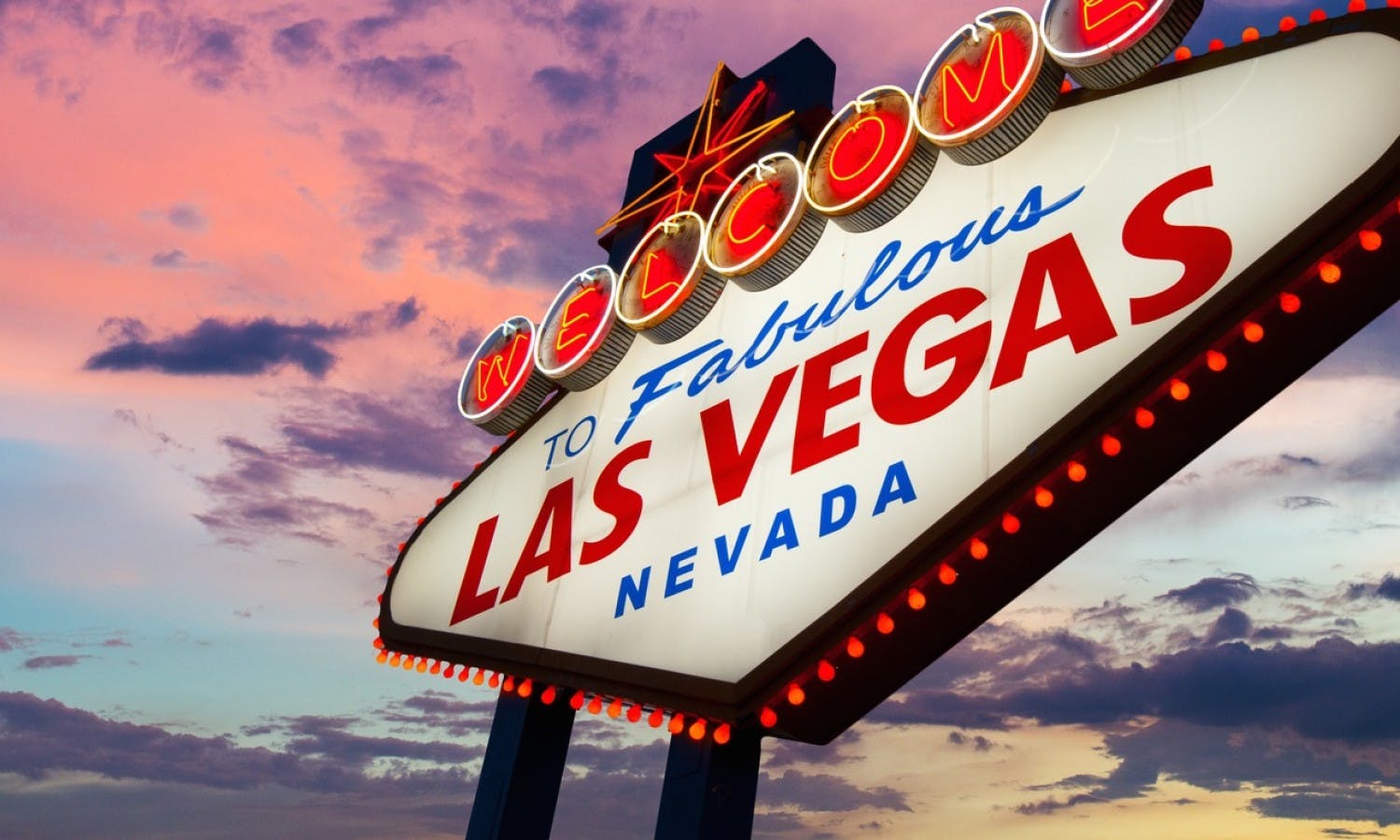 The inside story
Located on the West Rim side of the Grand Canyon, the Skywalk is a true engineering marvel. Opened to the public in 2007, it has been a major attraction in the Grand Canyon ever since. Nearly two million come to visit this fascinating bridge each year.
Designed by David Jin with the help of architect Mark Johnson, the idea of creating an extended platform over the Grand Canyon came to reality. The Skywalk suspends over 4,000 feet from the canyon floor and extends 70 feet out over the rim, offering stunning views.
Read more
How to get there
Grand Canyon West Skywalk
808 Eagle Point Rd, Peach Springs, AZ 86434, United States
Las Vegas