Amsterdam Museum tickets and tours
The Amsterdam Museum opened in 1926 in the Waag, one of Amsterdam's 15th century city gates. Since 1975 it has been housed in a former convent that wa...
Find experiences for these dates:
Explore Amsterdam on this perfect combination tour, with a 2.5-hour walking tour through the city center and a 1-hour canal cruise.
Duration
up to 3 hours 30 minutes
Attractions & guided tours
Admire exhibitions at the Amsterdam Museum, and learn more about the city's past. Find out more about Rembrandt, Ajax, the Red Light District, and the historical United East India Company.
Top attractions in Amsterdam
Top attractions in Amsterdam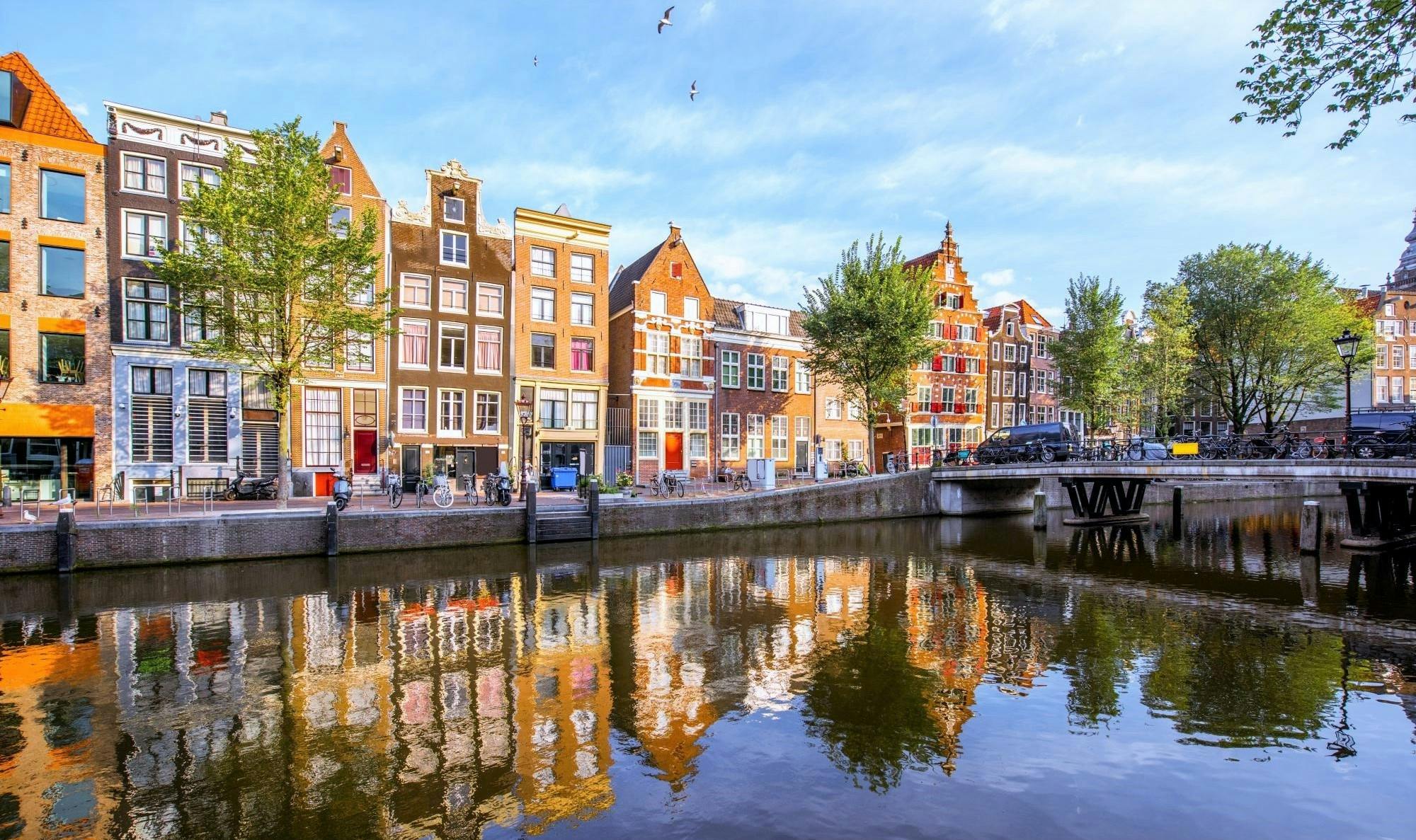 The inside story
Read more
How to get there
Amsterdam Museum
Kalverstraat 92, Amsterdam
Amsterdam