Tickets for the Diamond Museum
The Diamond Museum Amsterdam is a museum located at the Museumplein in Amsterdam, Netherlands. The museum was founded in 2007 by Ben Meier of Coster D...
Find experiences for these dates:
Attractions & guided tours
Buy tickets to the Diamond Museum in Amsterdam. Admire a rich collection of replicas of world-famous diamonds, such as the Katana and The Ape Skull.
Attractions & guided tours
Discover Amsterdam with the Go City All-inclusive pass. Create your own itinerary, with a useful digital guide, including over 25+ attractions, and save up to 50%.
Top attractions in Amsterdam
Top attractions in Amsterdam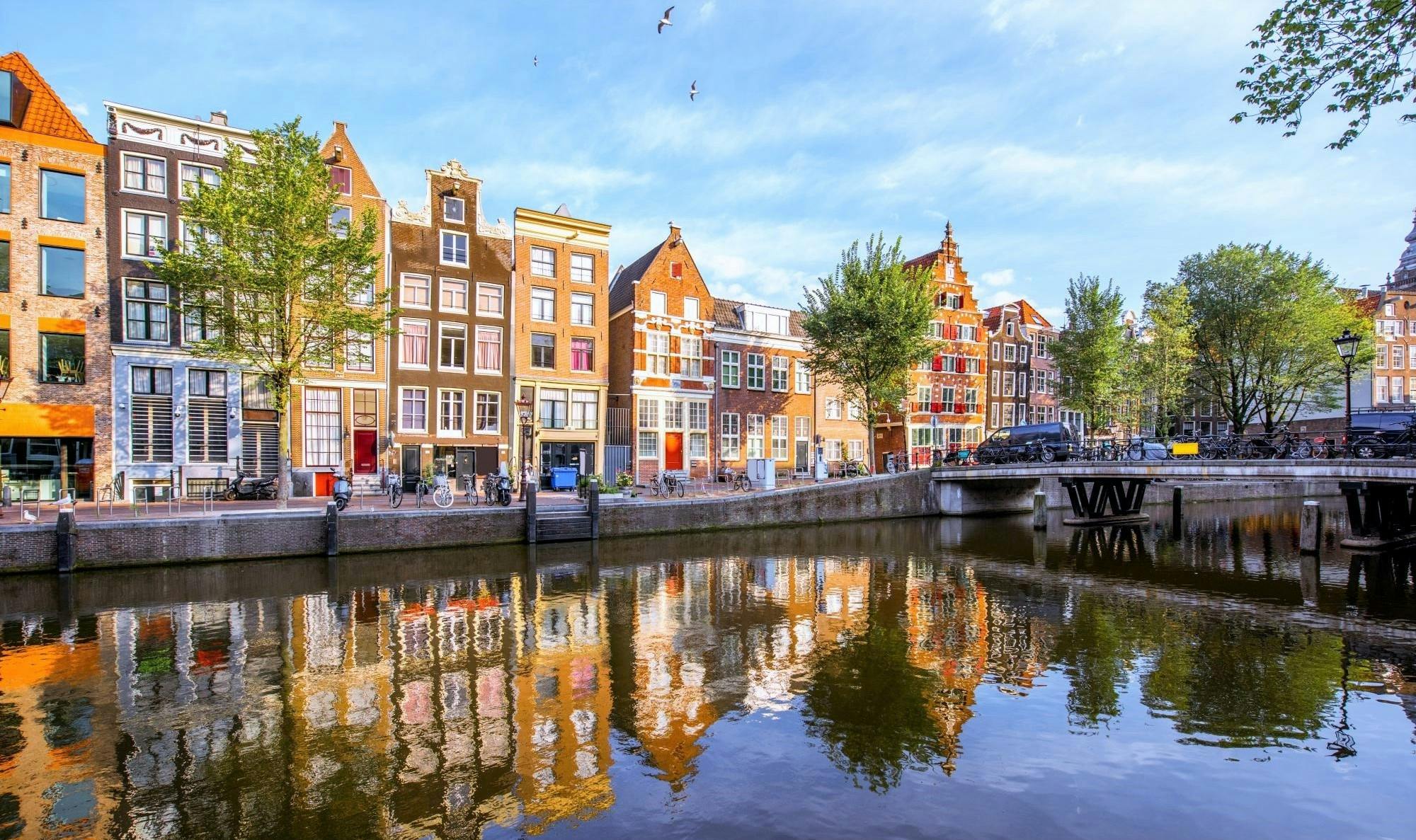 The inside story
Read more
How to get there
Diamond Museum
Paulus Potterstraat 8, 1071 CZ Amsterdam, Netherlands
Amsterdam