Autoworld tickets and tours
Visit Autoworld and take a step into the past, present, and future of the automobile! Founded in 1986, this vintage car museum situated in Brussels is...
In the top 5 attractions for Brussels
Find experiences for these dates:
Attractions & guided tours
Attractions & guided tours
Entrance ticket to Autoworld Brussels
Book online your entrance ticket to AutoWorld in Brussels! Discover more then 300 unique and classic cars and motorcycles on display from the earliest models to contemporary cars.
en, it, fr, es, ar, de, pt, ru, +7  nl, ja, no, pl, sv, fi, da
en, it, fr, es, ar, +10  de, pt, ru, nl, ja, no, pl, sv, fi, da
Top attractions in Brussels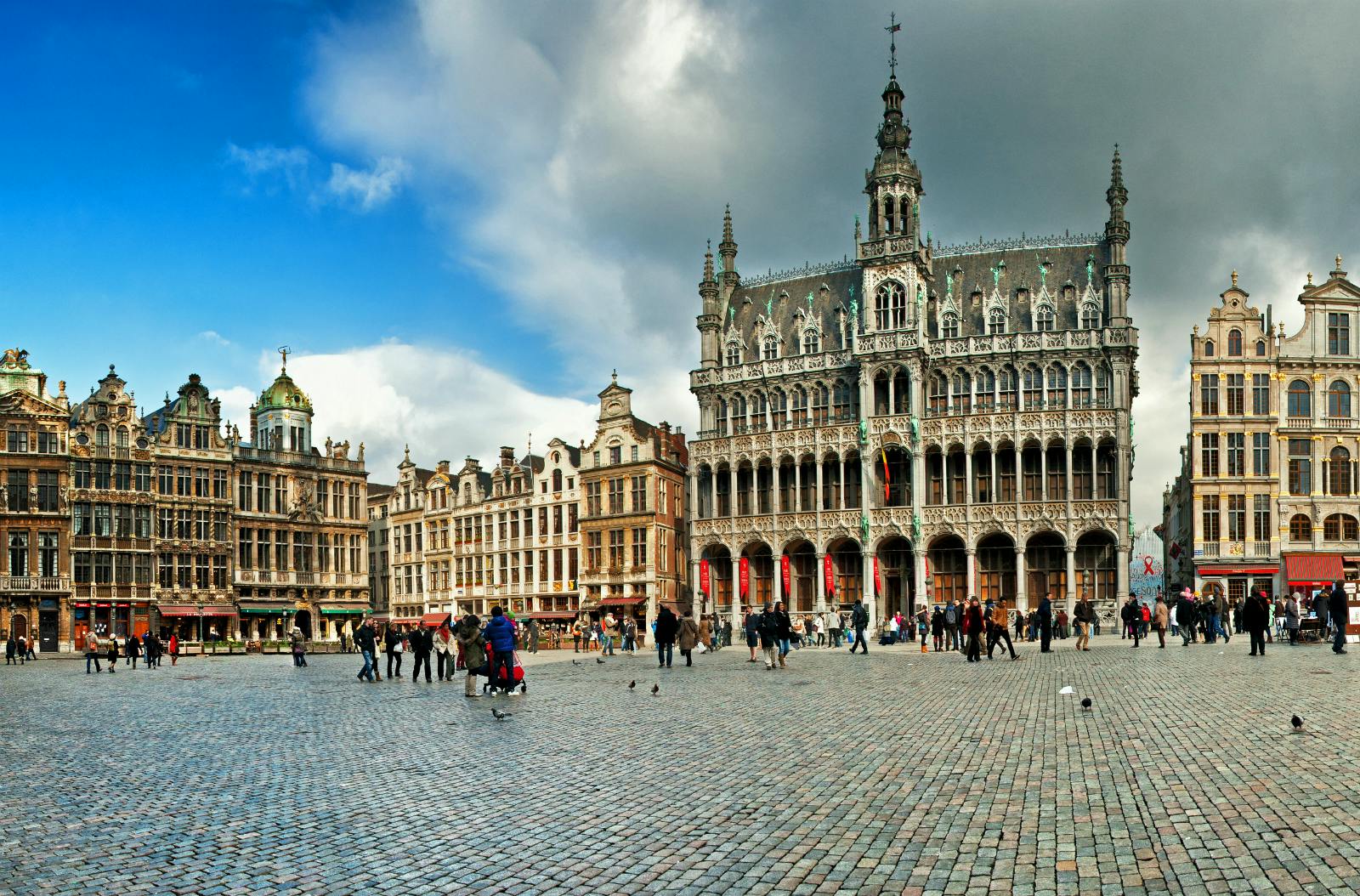 The inside story
Read more
How to get there
Autoworld
1000 Brussels, Belgium
Brussels