Christiansborg Palace tickets and tours
Christiansborg Palace, also known as the Danish Parliament, is a palace and government building located on the islet of Slotsholmen (Castle Island) in...
In the top 5 attractions for Copenhagen
Find experiences for these dates:
Get to know Copenhagen during this private walking tour passing some of the main sights of the city and including entrance to the Christiansborg Castle.
Duration
up to 2 hours 30 minutes
Book this murder mystery self-guided experience at Christiansborg Palace in Copenhagen, experience history in a new way, find the culprit and enjoy the hunt.
Top attractions in Copenhagen
Top attractions in Copenhagen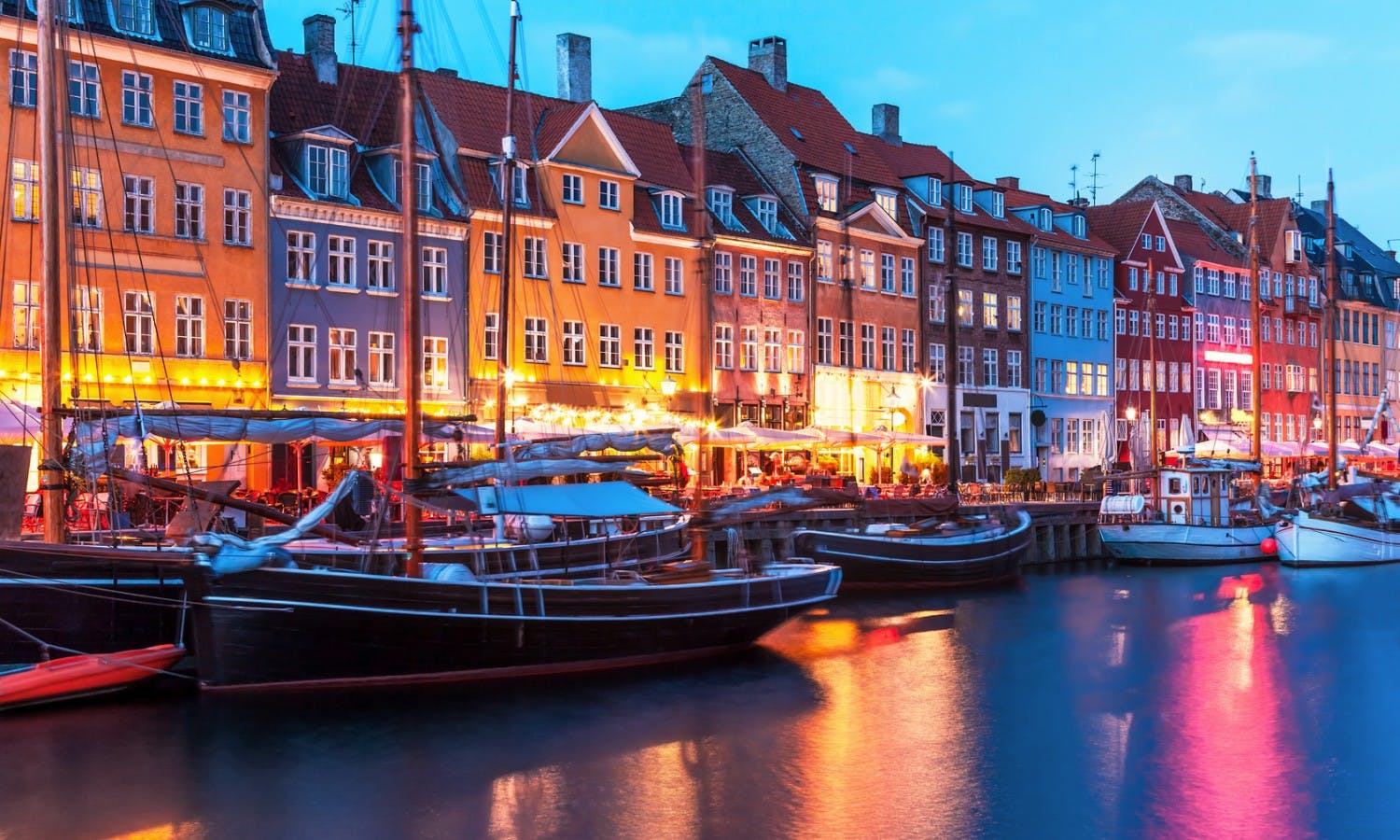 The inside story
Read more
How to get there
Christiansborg Palace
Prins Jørgens Gård 1, 1218 Copenhagen
Copenhagen