Leonardo da Vinci Museum in Florence

Tickets for the Leonardo da Vinci Museum in Florence
More than 500 years ago, Leonardo da Vinci designed flying machines, robots, submarines, an underwater breathing device, a suspension bridge and many ...
Find experiences for these dates:
Marvel at the spectacular works created by Leonardo da Vinci and explore Florence in 24 or 48 hours on board an open top hop-on hop-off bus.
en, it, fr, es, de, +1  ru
Explore Florence at your own pace! Enjoy an app containing over 130 points of interest, famous transport routes, sightseeing itineraries and walking tours.
en, it, fr, es, de, +1  zh
Top attractions in Florence
Top attractions in Florence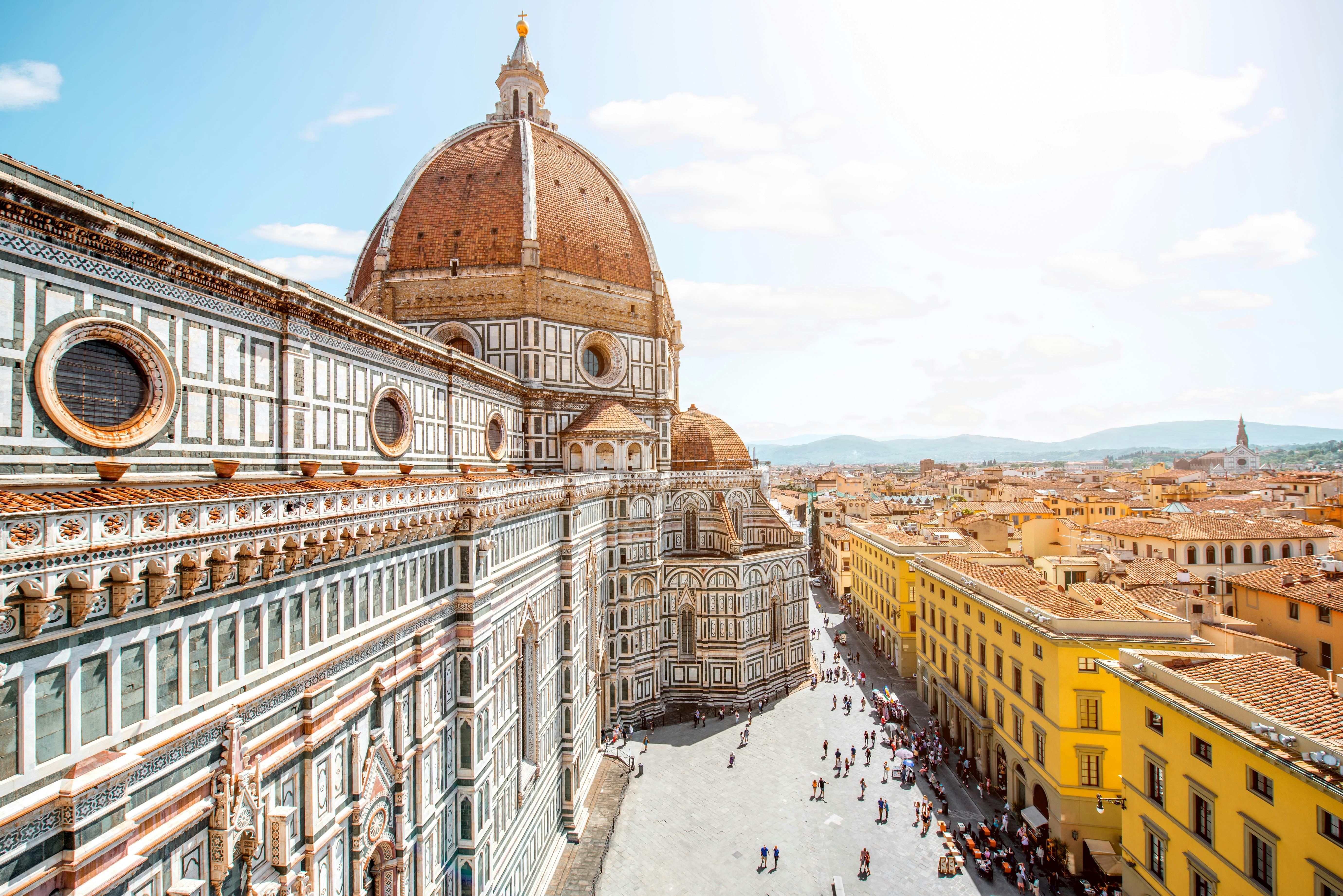 The inside story
Read more
How to get there
Leonardo da Vinci Museum in Florence
Via dei Servi 66/r
Florence