SkyWheel Helsinki tickets and tours
Look over top city landmarks, sea, and surrounding islands from the comfort of your pod on the 40-meter SkyWheel Helsinki! Located in Katajanokka, one...
In the top 5 attractions for Helsinki
Find experiences for these dates:
Attractions & guided tours
SkyWheel Helsinki 360° viewing experience
Book your tickets now for SkyWheel Helsinki's 360° viewing experience as you rotate; take in the beauty of the city, sea and surrounding islands with family and friends.
Top attractions in Helsinki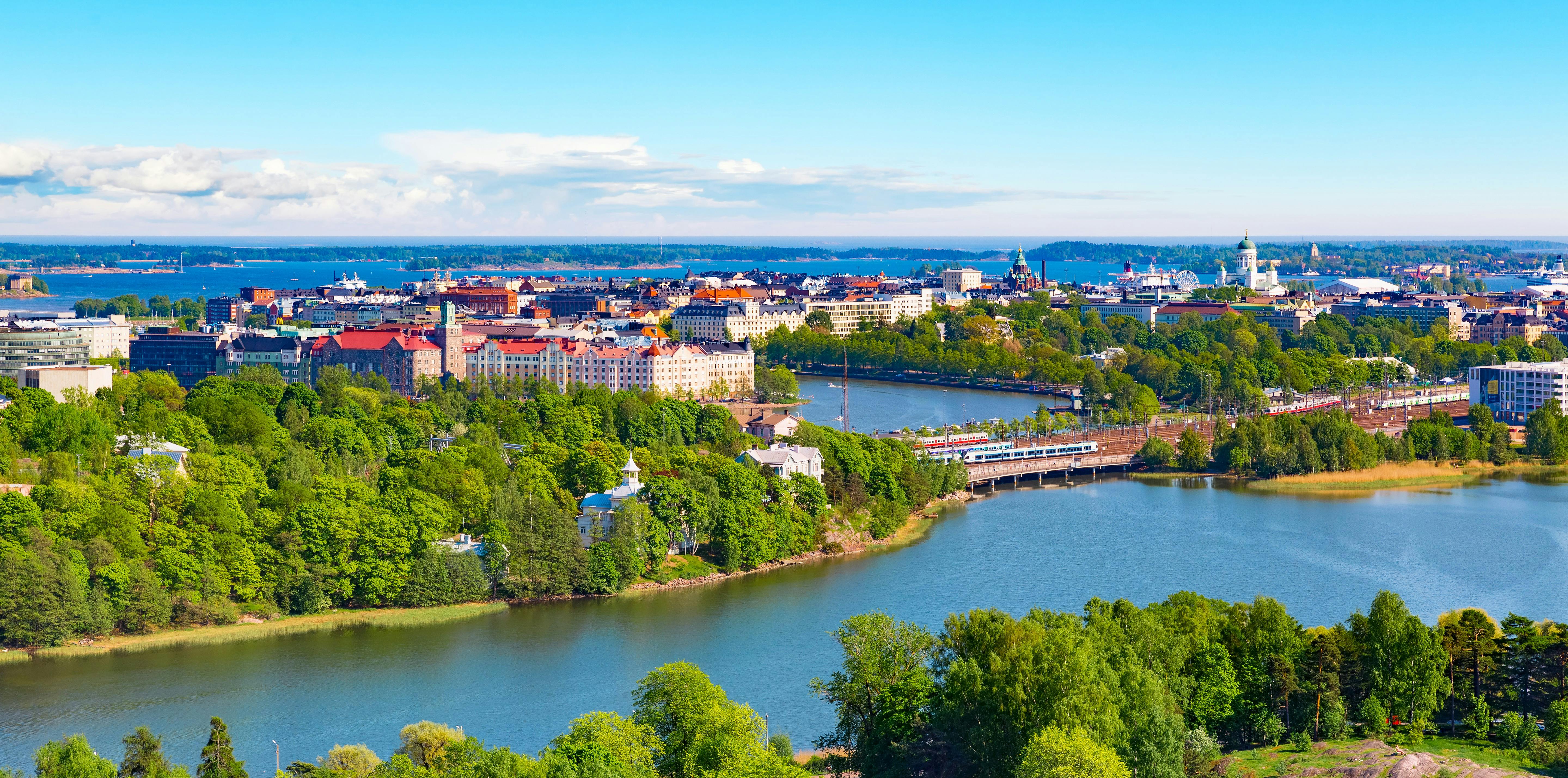 The inside story
Read more
How to get there
SkyWheel Helsinki
Katajanokanlaituri 2, 00160 Helsinki, Finland
Helsinki