Lake Brienz
The turquoise Lake Brienz is a lake of the Alps, in the canton of Berne in Switzerland at 564 metres (1,850 ft) above the sea-level. It is fed, among ...
In the top 5 attractions for Interlaken
Find experiences for these dates:
Travel with a boat along the Lake Thun and Lake Brienz and enjoy fascinating nature, mountains and panoramas. Book an amazing tour in Switzerland.
Top attractions in Interlaken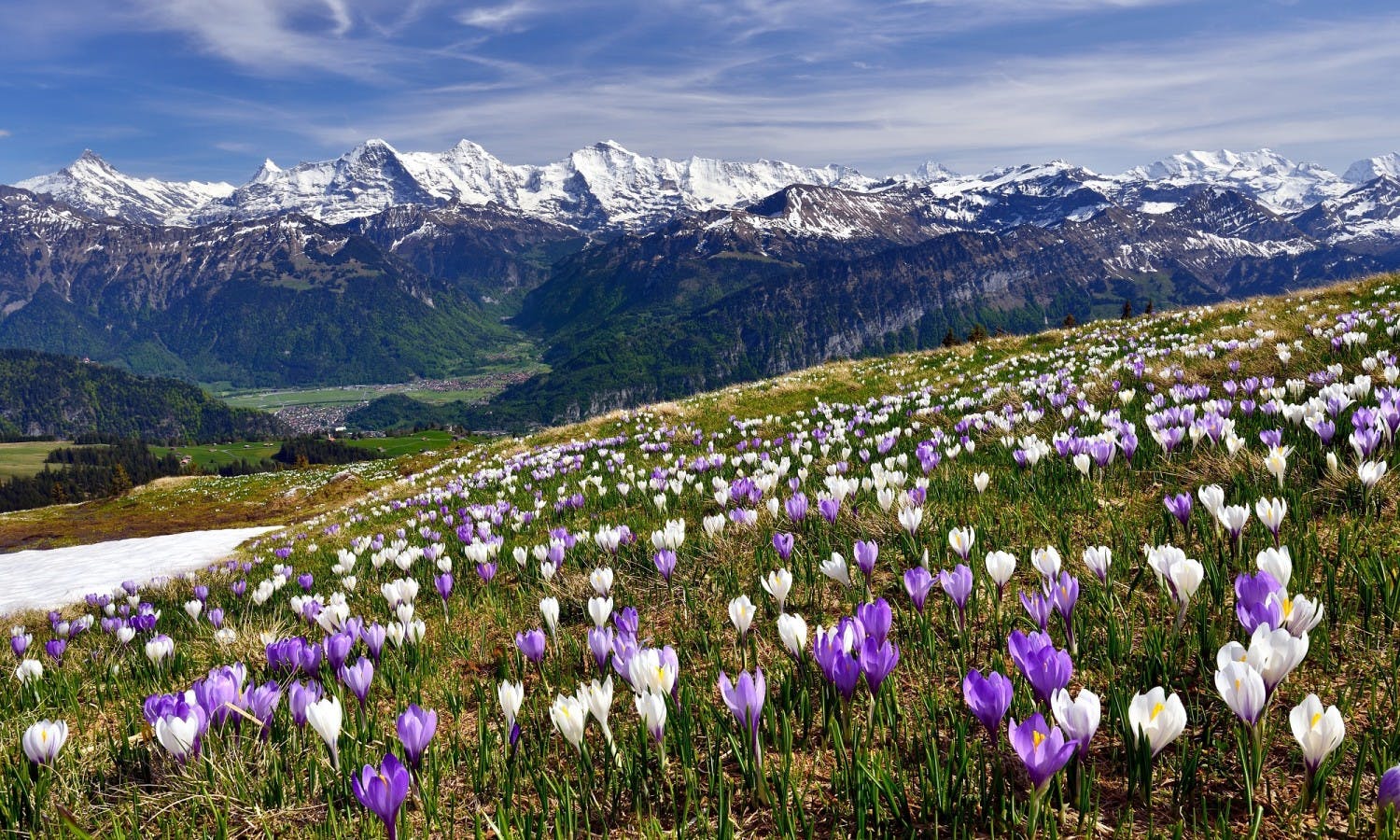 The inside story
Read more
How to get there
Lake Brienz
Lake Brienz, Switzerland
Interlaken