Oldehove Tower tours & tickets
Oldehover Tower leans, curves, and is an unfinished project but is one of the most important symbols of the city of Leeuwarden! Situated in the mediev...
In the top 5 attractions for Leeuwarden
Find experiences for these dates:
en, it, fr, es, de, +1  nl
Top attractions in Leeuwarden
Activities
Discover Leeuwarden in a unique way: find clues and complete the puzzle in an escape app-guided tour!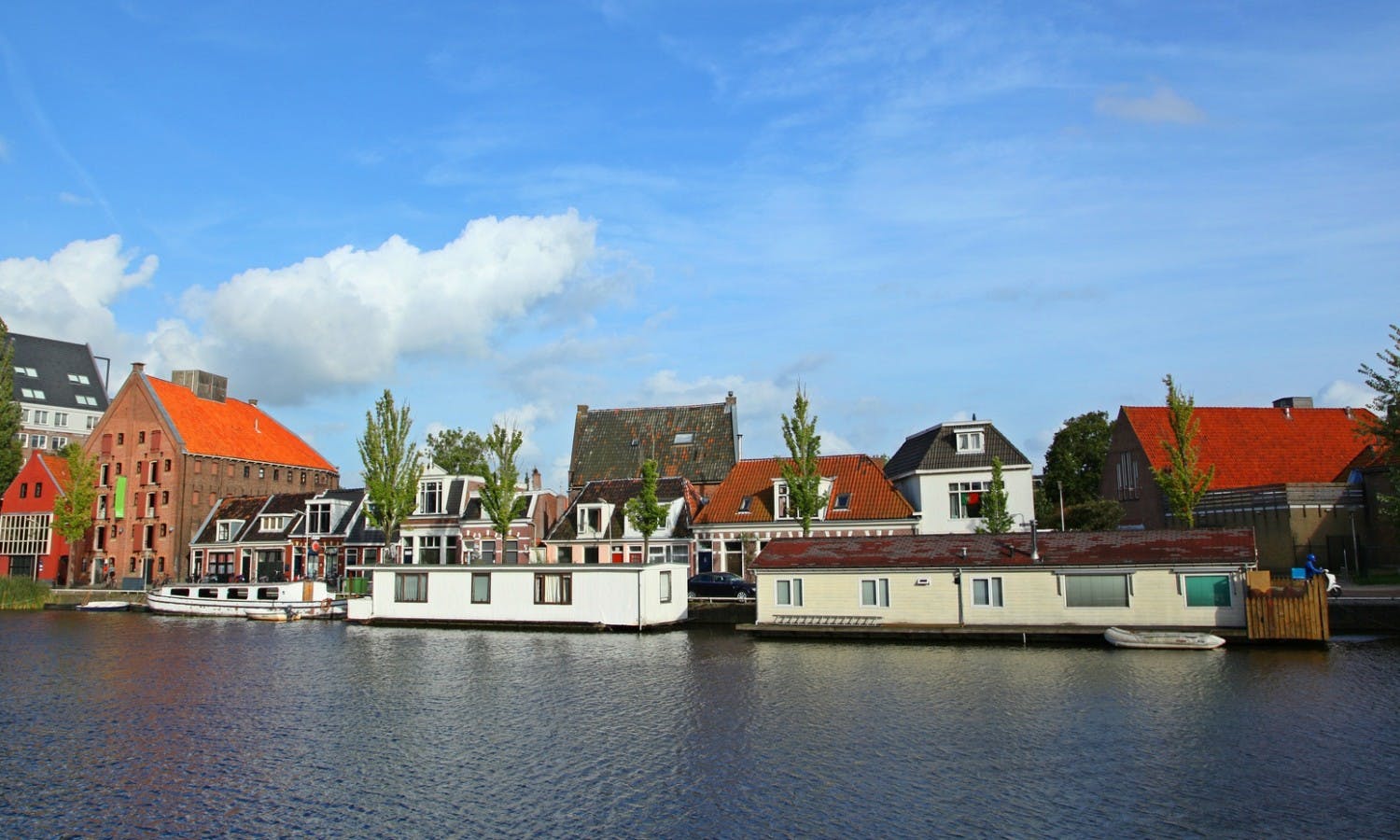 The inside story
Read more
How to get there
Oldehove Tower
Oldehoofsterkerkhof, 8911 DE Leeuwarden, Netherlands
Leeuwarden