Mont Saint-Michel tickets, tours and excursions
Considered the "Western Marvel", the Mont Saint-Michel is a tidal island surrounded by moving sands and crashing waves. One of the most visited places...
In the top 5 attractions for Mont-Saint-Michel
Find experiences for these dates:
Activities
Discover the Mont-Saint-Michel during the Hundred Years War by participating in a geolocalized investigation game!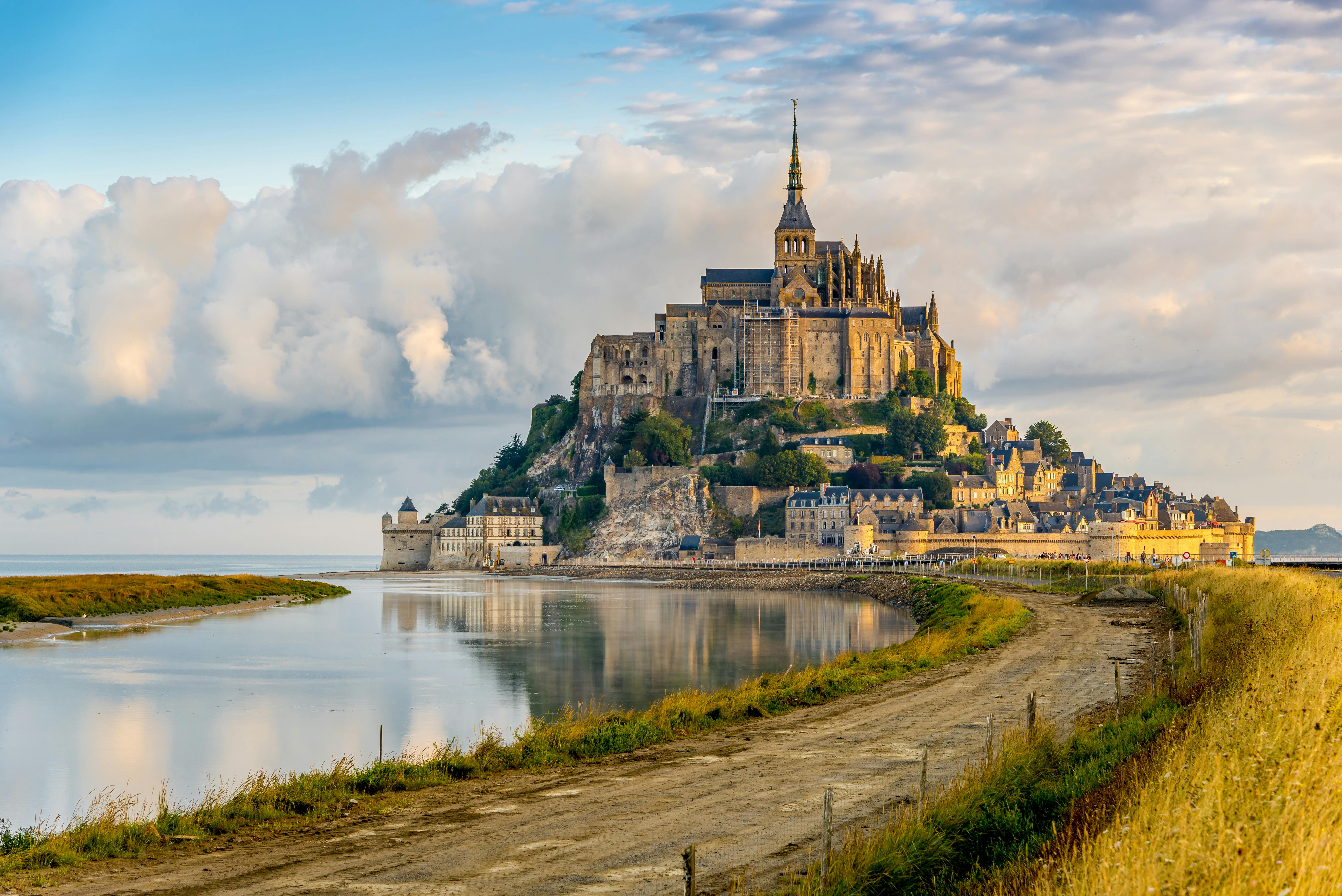 The inside story
Read more
How to get there
Mont Saint-Michel
Mont Saint Michel
Mont-Saint-Michel