Het Oude Stadshuis
Het Oude Stadhuis or Old Town Hall, is one of Nijmegen's most important cultural highlights. Originally built in 1553, Oude Stadhuis is in reality par...
In the top 5 attractions for Nijmegen
Find experiences for these dates:
Buy your private walking tour of Nijmegen to plan and book your amazing activities in Holland!
Within 2 hours the city trail will guide you along the best spots in Nijmegen, while playing fun riddles and assignments on your smartphone.
en, it, fr, es, de, +1  nl
Discover Nijmegen in a unique way: find clues and complete the puzzle in an escape app-guided tour!
Top attractions in Nijmegen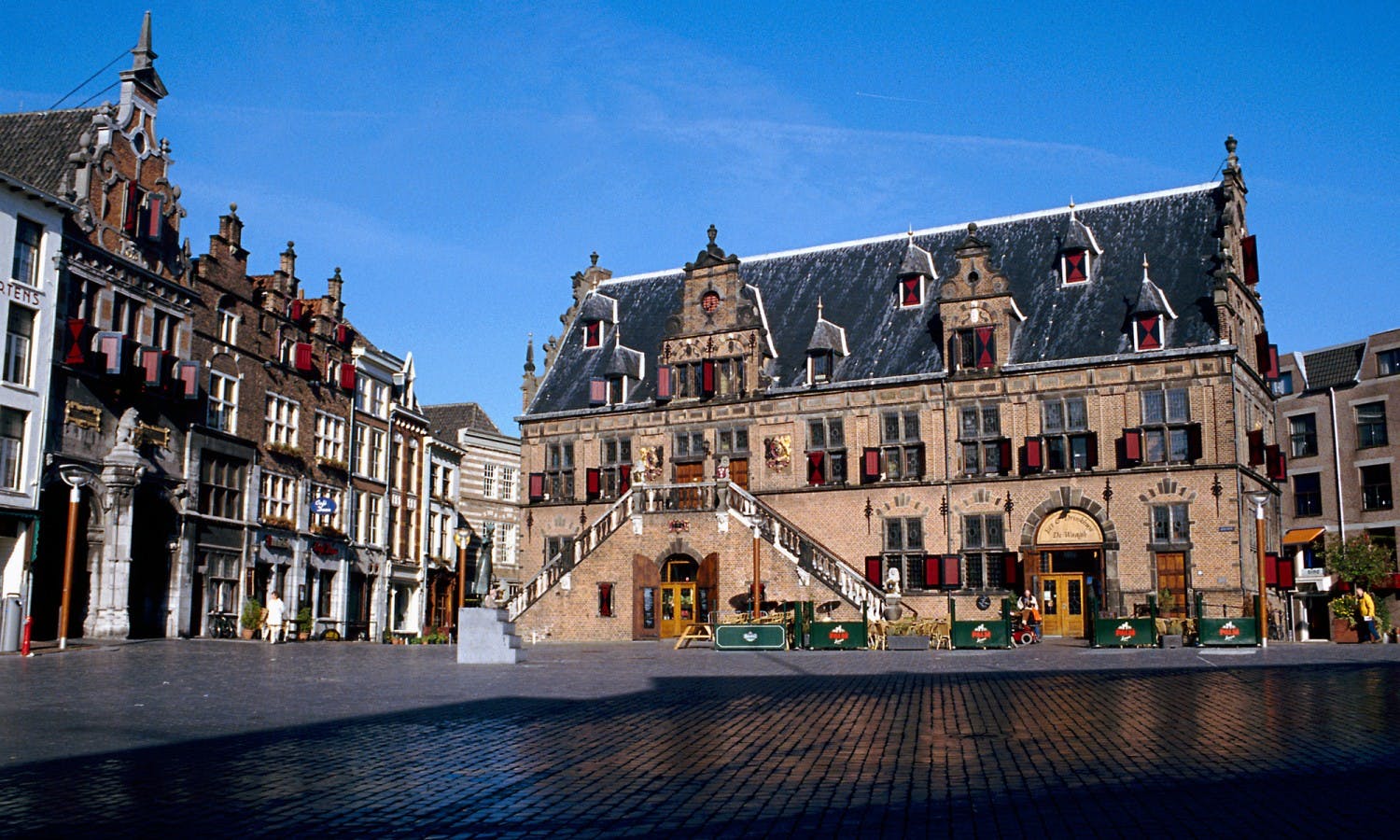 The inside story
Read more
How to get there
Het Oude Stadshuis
Burchtstraat 20A, 6511 RD Nijmegen, Netherlands
Nijmegen