Brazilian Carnival, best tours and attractions
The Brazilian Carnival, particularly the Rio de Janeiro one, is the most famous in the world. Its celebration coincides with the beginning of Lent, wi...
In the top 5 attractions for Rio de Janeiro
Find experiences for these dates:
Attractions & guided tours
Purchase on Musement your carnival/samba soul tour to fill yourself with the spirit of Carnival. See local costumes and traditions and enjoy a Brazilian caipirinha.
Duration
up to 3 hours 30 minutes
Top attractions in Rio de Janeiro
Top attractions in Rio de Janeiro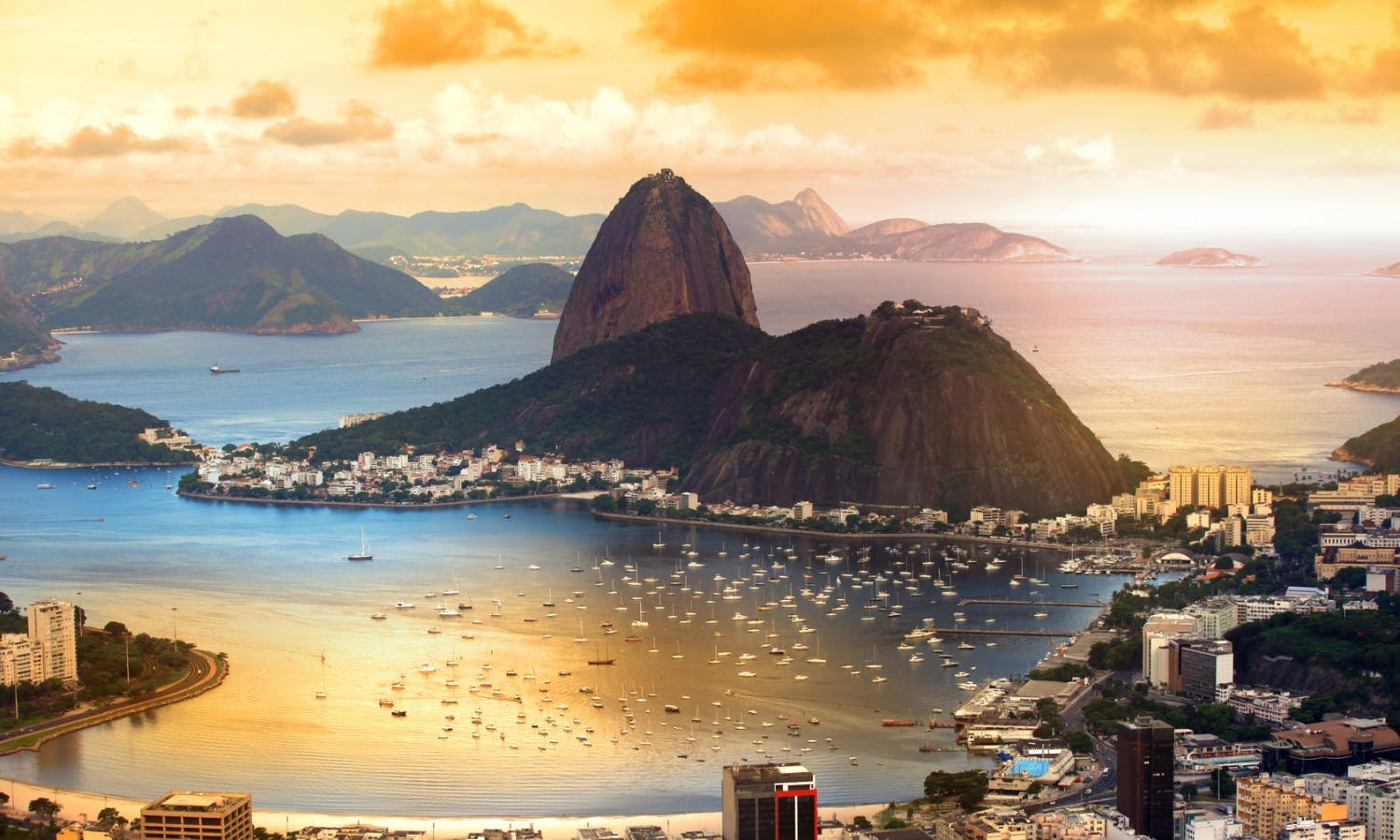 The inside story
Read more
How to get there
Brazilian Carnival
Sambadrome, Rio de Janeiro
Rio de Janeiro