Church of the Savior on Spilled Blood

Church of the Savior on Spilled Blood, best tours and attractions
Situated along the Griboedov Canal, the Church of the Saviour on Spilled Blood is one of Saint Petersburg's main attraction sights. It is also known a...
In the top 5 attractions for Saint Petersburg
Find experiences for these dates:
World audio guide with TravelMate app
Make the most of your time in 33 cities around the world with this TravelMate app on your smartphone. Listen to detailed audio commentaries in your language.
en, it, fr, es, de, ru, zh 
en, it, fr, es, de, +2  ru, zh
Top attractions in Saint Petersburg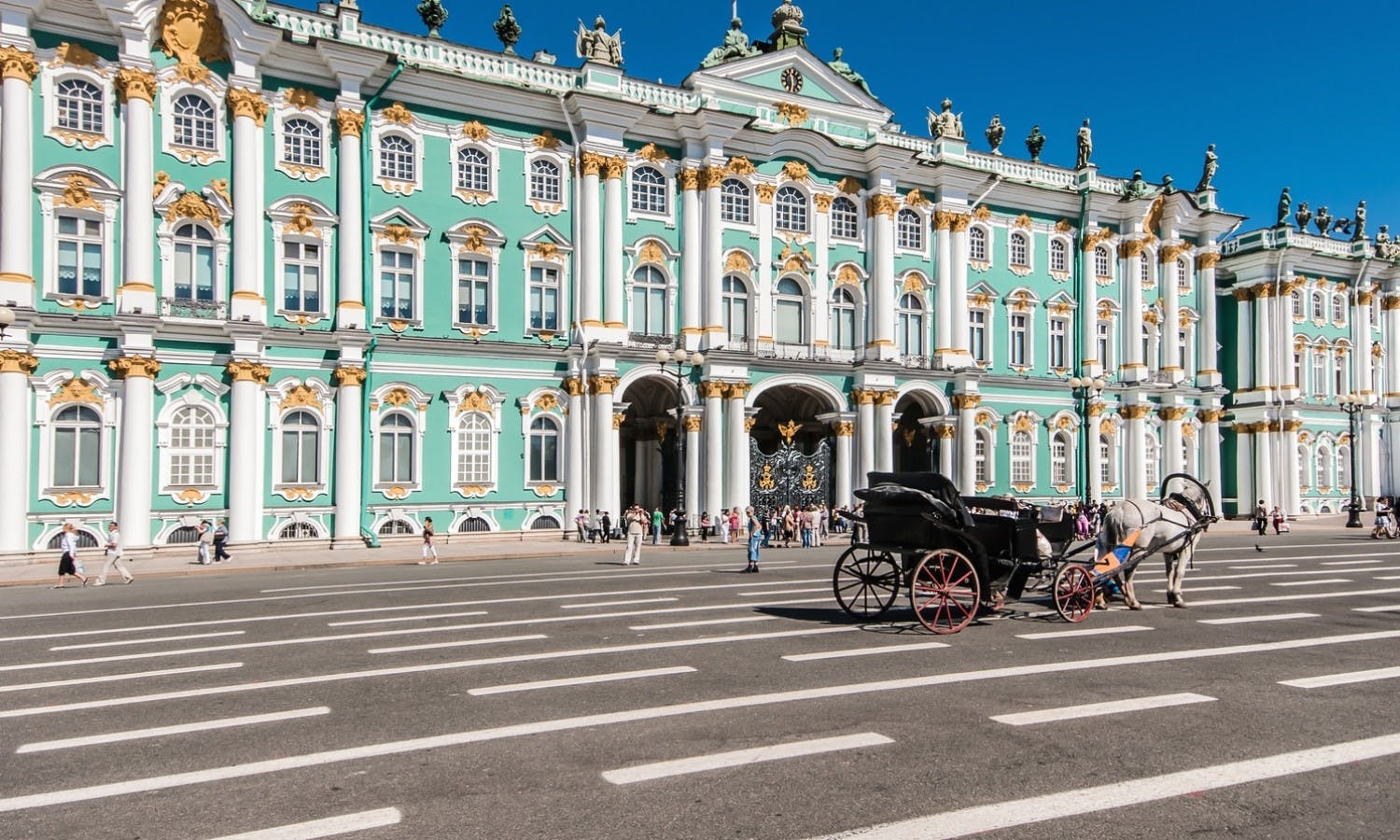 The inside story
Read more
How to get there
Church of the Savior on Spilled Blood
Church of the Savior on Spilled Blood, Saint Petersburg, Russia, 191186
Saint Petersburg