Villandry Castle tickets and tours
In the early 1500s, Villandry castle is the last of the great chateaux built near the banks of the Loire during the Renaissance.Villandry's originalit...
In the top 5 attractions for Villandry
Find experiences for these dates:
Activities
Explore the heart of the Loire Valley on board a vintage sidecar. Visit some of its most unusual and unique places with your local sider-guide.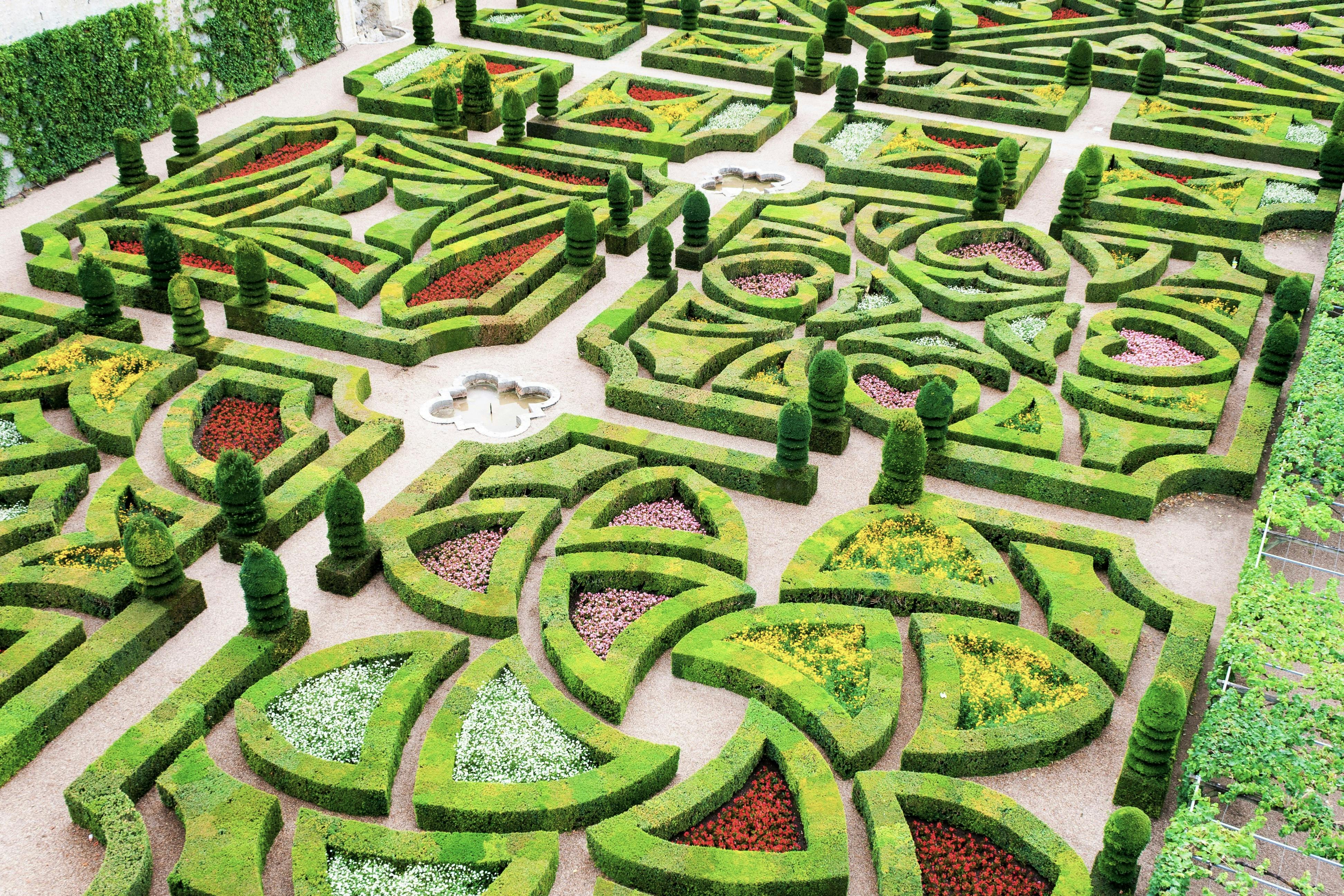 The inside story
Read more
How to get there
Villandry Castle
3 Rue Principale
Villandry