Amsterdam Dungeon tickets
Want to know more about the history of Amsterdam? The Amsterdam Dungeon tells you a story about the dark side of Dutch history through an interactive ...
Find experiences for these dates:
Attractions & guided tours
Amsterdam Dungeon entrance ticket
Suffer the horrors of Dutch history in the unusual museum, Amsterdam Dungeon. Take part in interactive shows and get lost in a maze of mirrors.
en, it, fr, es, ar, de, pt, ru, +2  nl, ja
en, it, fr, es, ar, +5  de, pt, ru, nl, ja
Top attractions in Amsterdam
Top attractions in Amsterdam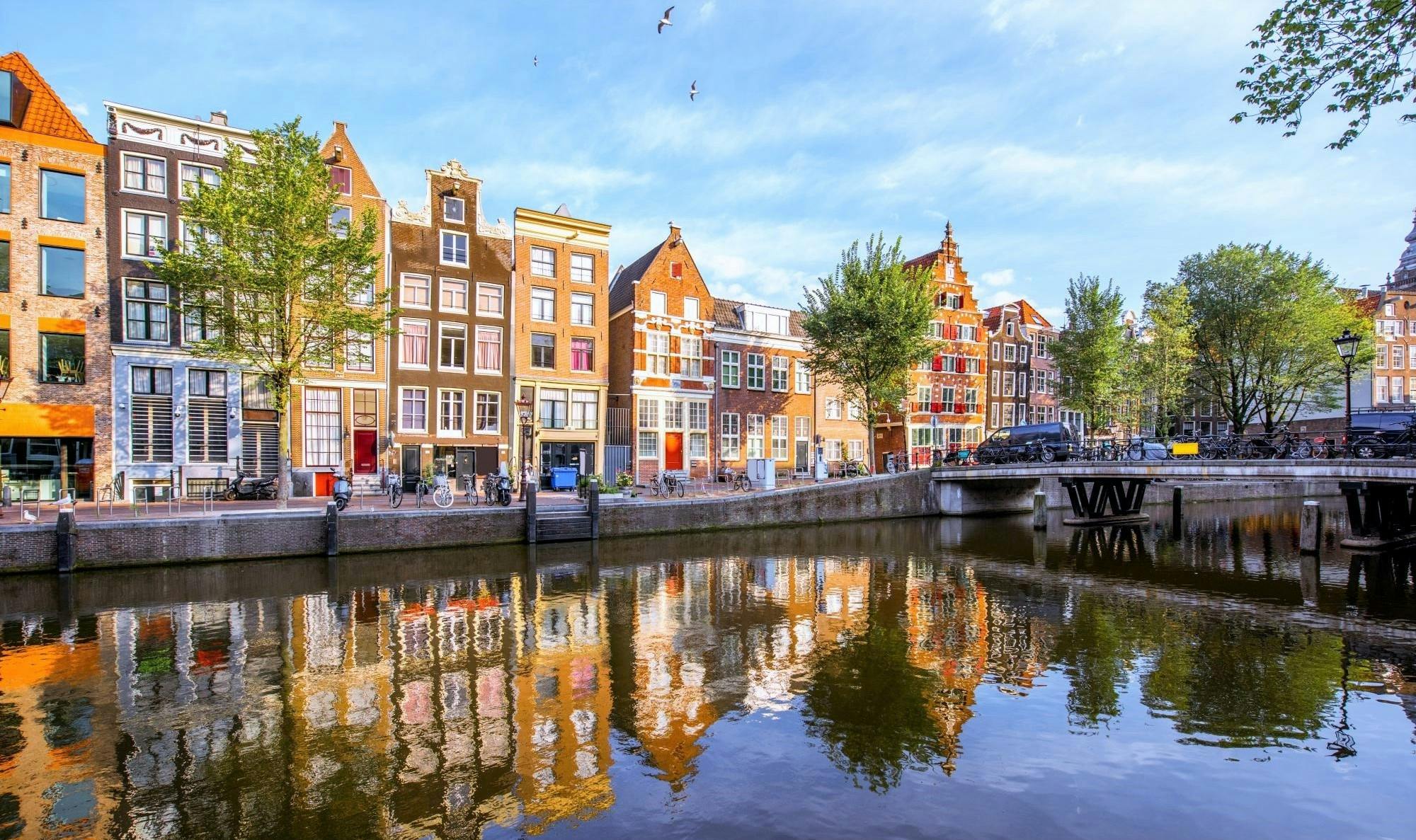 The inside story
Read more
How to get there
Amsterdam Dungeon
Rokin 78, Amsterdam
Amsterdam