Yellowstone National Park

Yellowstone National Park tours and attractions
Yellowstone National Park is a national park that extends across three states; Wyoming, Montana, and Idaho. It is the best-known and oldest park in th...
In the top 5 attractions for Jackson Hole
Find experiences for these dates:
Discover Yellowstone National Park on an awesome self-driving audio tour and explore all the best parts of the area.
Duration
from 5 hours to 6 hours
Explore Yellowstone National Park and discover its world-famous wildlife, scenery and unique geology.
Book your Yellowstone and Tetons tour now for an unforgettable 4 day adventure, exploring geysers, mountain ranges and spotting fantastic wildlife.
Top attractions in Jackson Hole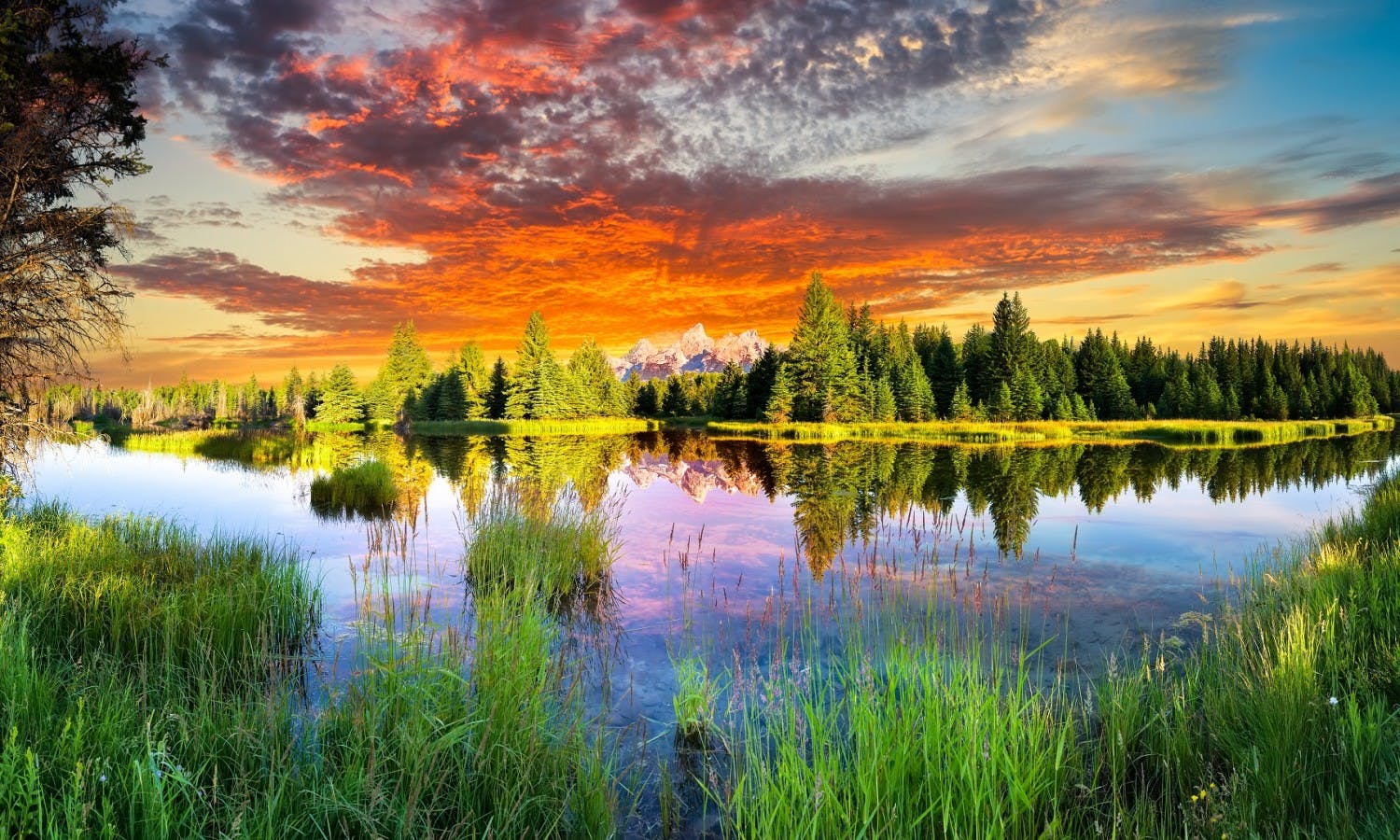 The inside story
Read more
How to get there
Yellowstone National Park
United States
Jackson Hole